Posted by EatTucker on 16th Oct 2019
Are you a small business looking to grow your social following and reach more customers? Are you struggling with what to post on Instagram and Facebook? Influencers could be an option for you.
Before you click away, you don't need to have a large marketing budget to utilise influencers. Here are three tips to help choose Instagram influencers that will work for your business and your budget.
Photo by Eaters Collective on Unsplash
1. Follower Count:
You've probably heard of some astronomic prices influencers charge for a single post. This is due to their huge following. For example, Cristiano Ronaldo charges $750,000 per post shared to his 140 million followers.
However, don't lose hope. If you are a smaller business that can't spend a lot on marketing, there will be an influencer for you.
Firstly, let's break down the types of followers out there. According to Stack Influence,
Nano-Influencers have 500-1000 Followers

Micro-influencers have 1,000 - 10,000 followers

Macro-influencers have 10, 000 - 1,000,000 followers

Mega-influencers have 1,000,000+ followers
If you are a small business, you will probably be focusing on micro-influencers, depending on your budget.
Although nano and micro-influencers have smaller follower reaches, they usually have a high level of engagement.
This means, their followers will actually pay attention to their content and have higher levels of trust towards that influencer.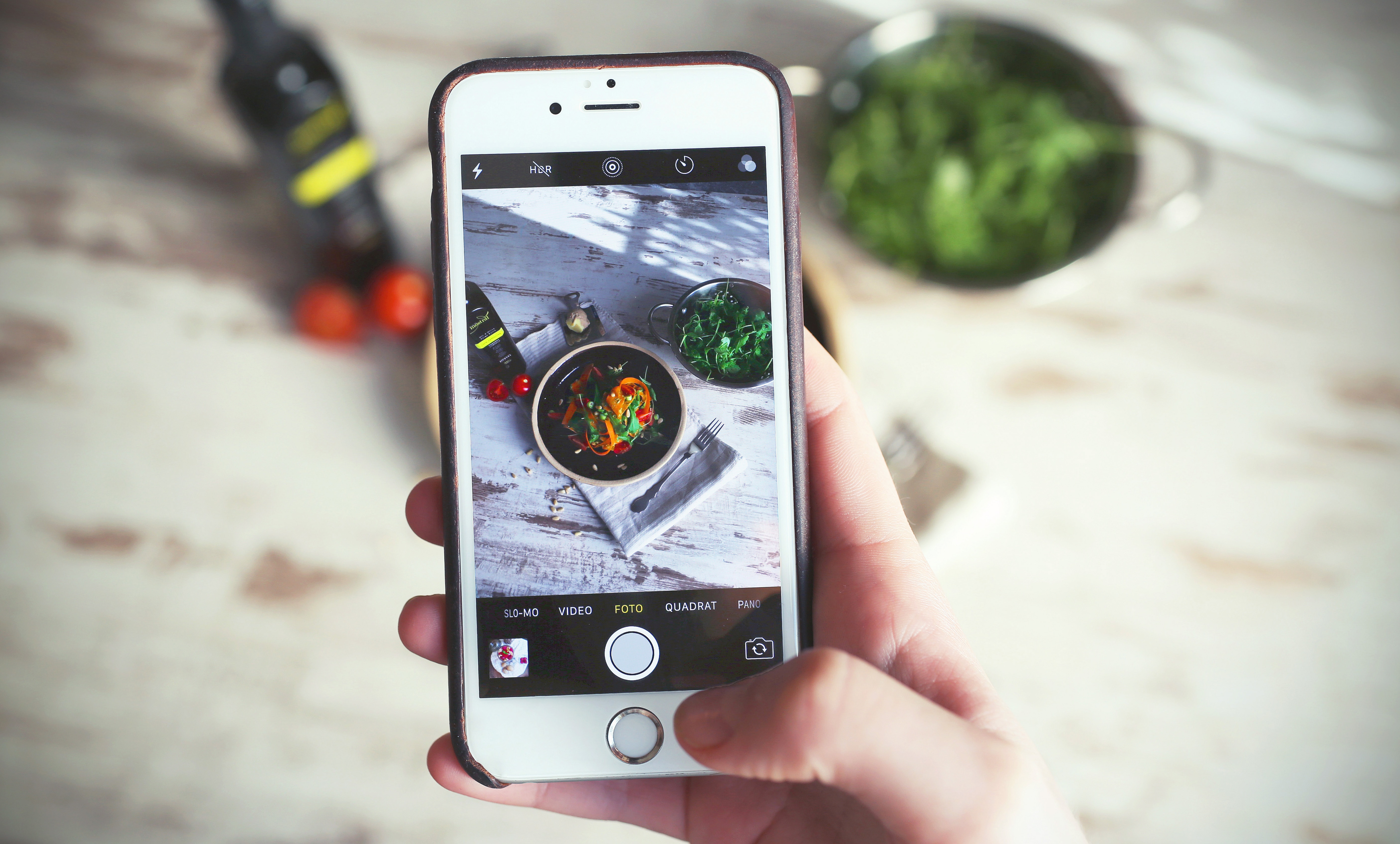 Photo by Igor Miske on Unsplash
2. Payment:
There is more good news! Micro-influencers may be willing to post about your business for a much cheaper price, or perhaps just a free lunch! Find an influencer that will meet your needs, finding the right balance of price and content.
3. Get More Bang For your Buck!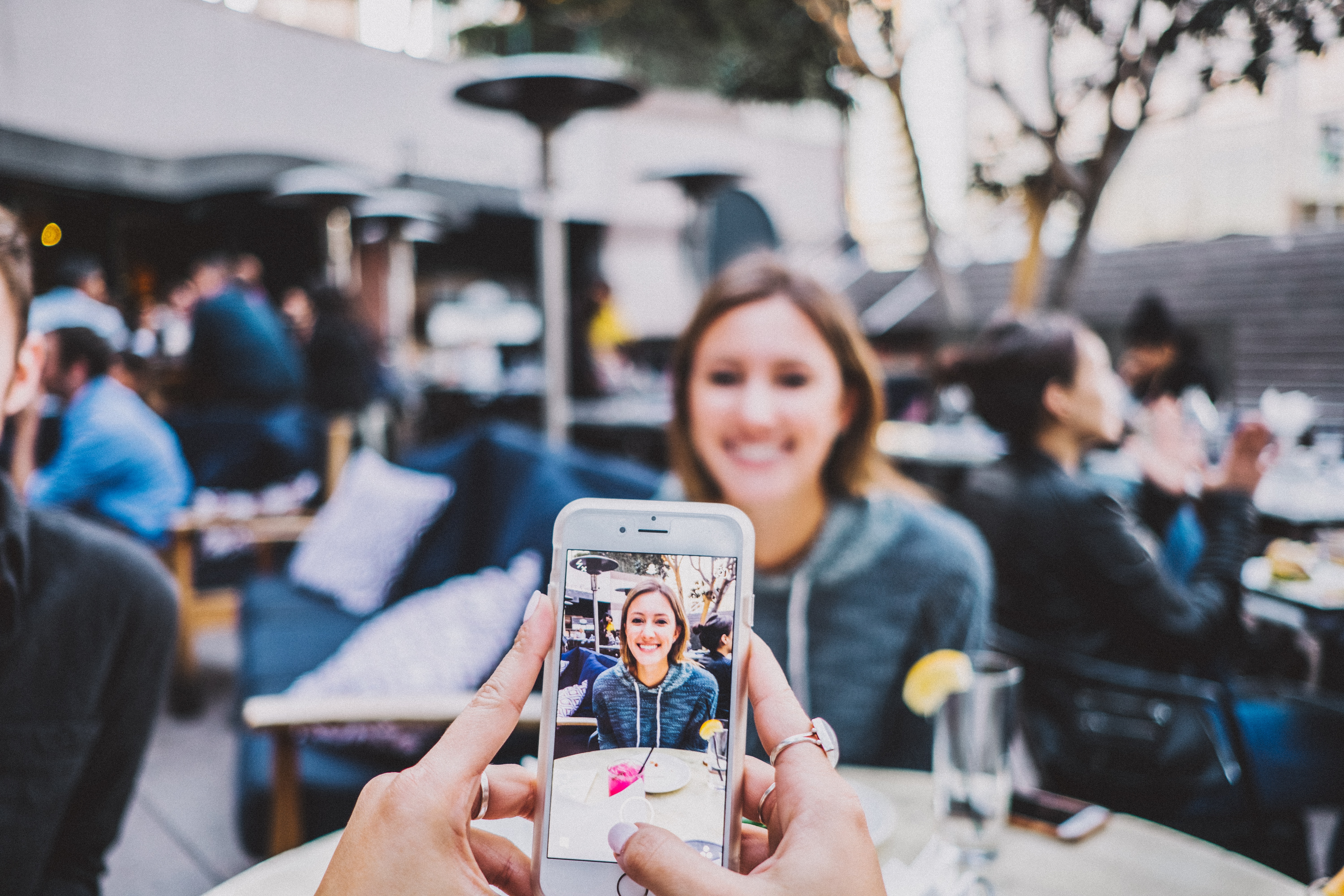 Photo by Josh Rose on Unsplash
When the influencer comes to eat, make sure to make the most of the situation. Don't let it be one instagram post.
Post the photo on your Instagram feed, Instagram stories, Facebook page, Facebook stories, Zomato, Tripadvisor, even on your website (if you have a gallery).
Get creative! With the influencers permission (of course), post a picture of them saying '@influencer is here to try our famous burger!' Get a behind the scenes shot of them taking the picture!
Think outside the box, so that the influencer is a worthwhile investment.
Marketing doesn't have to be hard and it doesn't have to be expensive - It just has to be clever.
Follow @EatTucker for more.
EatTucker is a commercial catering equipment company, selling restaurant kitchen equipment and services. Our mission is to serve you, so you can better serve your customers. From selling commercial restaurant equipment used and new, to sydney repairing and maintenance services and interesting restaurant news and content.
References:
https://medium.com/@stackinfluence/why-micro-influencers-are-the-best-influencers-2809d58da125